How to increase Download Speed in Google Chrome on macOS – Windows 11/10
Increase Download Speed in Chrome
These are the things you can do to increase downloading speed in Google Chrome:
Enable Parallel downloading
Switch to Google DNS
Let us talk about them in detail.
1- Enable Parallel downloading
Parallel downloading is a flag introduced in Chrome to download a large file quickly by dividing it into small packets. Because of this, the download speed will increase. However, this feature is in beta status and is only available in the latest version of Chrome.
To enable this feature, go to the following location and enable Parallel downloading.
chrome://flags/#enable-parallel-downloading
This will ask you to relaunch the application, do that, and enjoy fast downloading.
2- Switch to Google DNS
Switching to Google DNS is one of the best things you can do to improve Google Chrome download speed.
To do that, launch Settings by Win + I and click Network & Internet > Change adapter options.
Right-click on your connected network and select Properties. Now, double-click on "Internet Protocol Version 4 (TCP/IPv4)", tick Use the following DNS server addresses, change the Preferred DNS server to "8.8.8.8" and Alternative DNS server to "8.8.4.4", and click Ok.
For Windows, launch Command Prompt as an administrator, type the following command and hit Enter.
ipconfig /flushdns
For Chrome, type the following location in the search bar and click Clear host cache.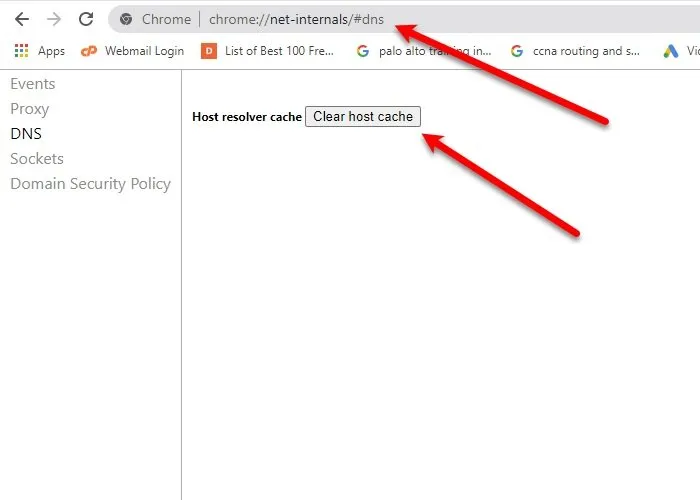 chrome://net-internals/#dns
Now, restart your Computer and enjoy blazing-fast download speed.